Switch Online members getting four additional retro games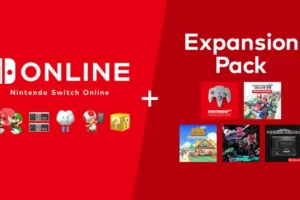 Nintendo has recently demonstrated a high level of activity with regards to the Nintendo Switch Online + Expansion Pack retro libraries. While the specific retro library that receives updates may vary, Nintendo's schedule for introducing new additions has now reached a point where it is ensured that at least one retro game will be added each month.
Nintendo has formally announced the latest additions for this month. It is noteworthy that the additions are exclusively for retro libraries that do not necessitate the Expansion Pack. The NES library now features Mystery Tower, while the SNES library is set to receive Harvest Moon. Additionally, Nintendo has included Kirby Tilt 'n' Tumble and Blaster Master: Enemy Below in the Game Boy library. The official announcement tweet from Nintendo is provided below.
Four classic games are now live for #NintendoSwitchOnline members!#NES – Nintendo Switch Online:
☑️ Mystery Tower#SuperNES – Nintendo Switch Online:
☑️ Harvest Moon#GameBoy – Nintendo Switch Online:
☑️ Kirby Tilt 'n' Tumble
☑️ Blaster Master: Enemy Below pic.twitter.com/3TLGUTnRRK

— Nintendo of America (@NintendoAmerica) June 6, 2023